Contemporary with a unique character, our cabins are deeply inspired by the spirit of Hunum.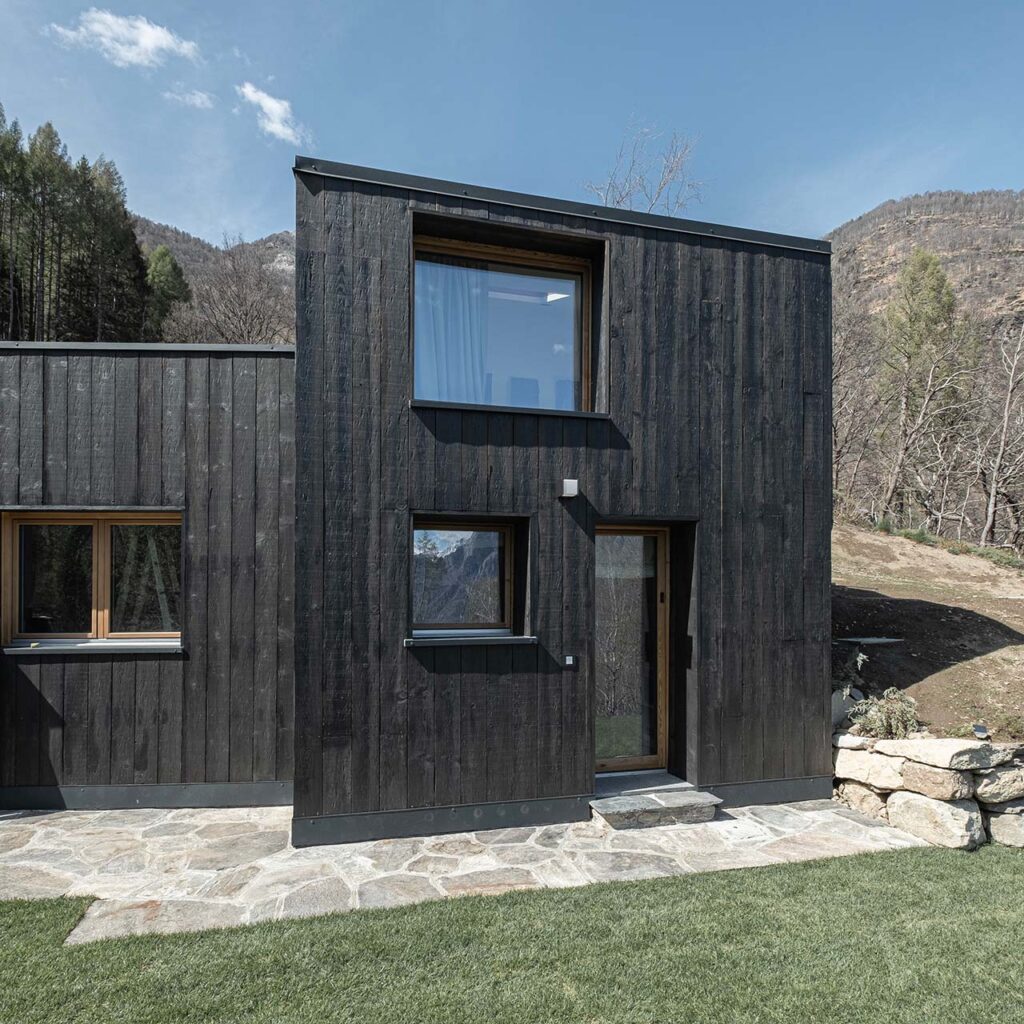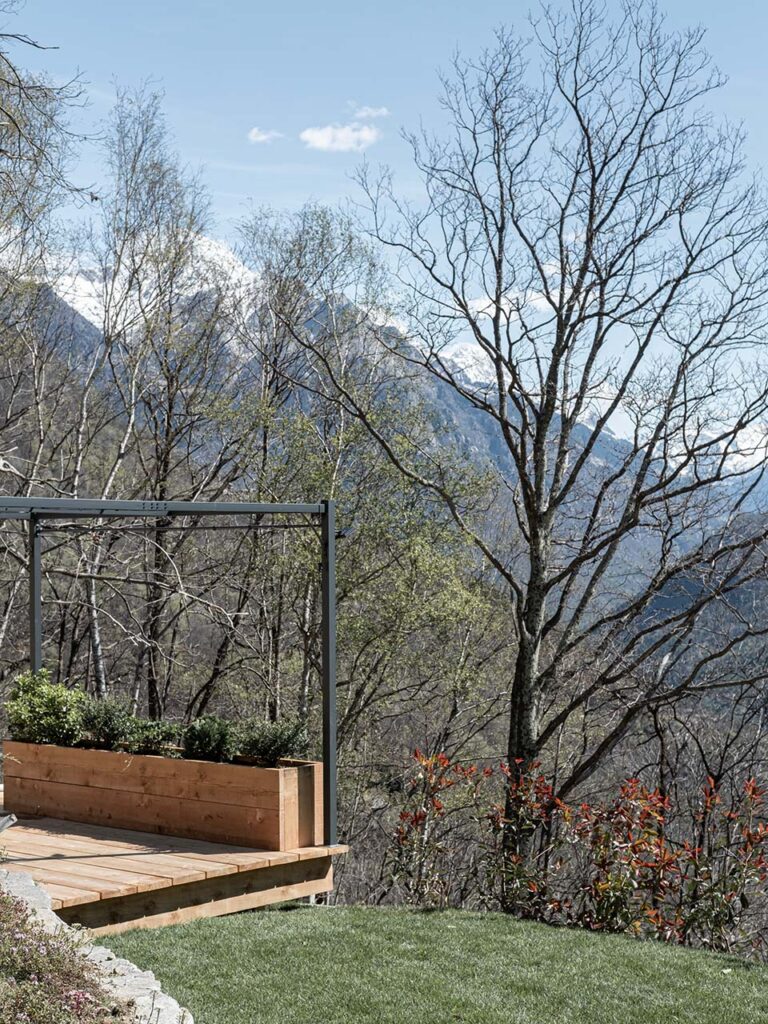 Framed by the centuries-old chestnut wood and placed around the central building as in a natural amphitheater, they offer comfort and privacy, with a breathtaking view.
The principle underlying Hunum's mindset is to experience the earth as guests and not as invaders. For this reason, we have used natural materials, green energy sources and a rainwater collecting system for our huts. Solid wood was chosen for the furnishings, to make them last over time.
starting at 320,00 € per night
The most intimate of our huts, it is arranged on two levels. The double bedroom, on the first floor, has a large skylight for you to admire the stars during the clear summer nights. The big window overlooks the Pizzo di Prata which rises majestically on the opposite side of the valley.
The living room with kitchen, and the bathroom with a refined design, are located on the ground floor and overlook the private garden, equipped with a wooden deck with a gazebo and a wood stove hot tub.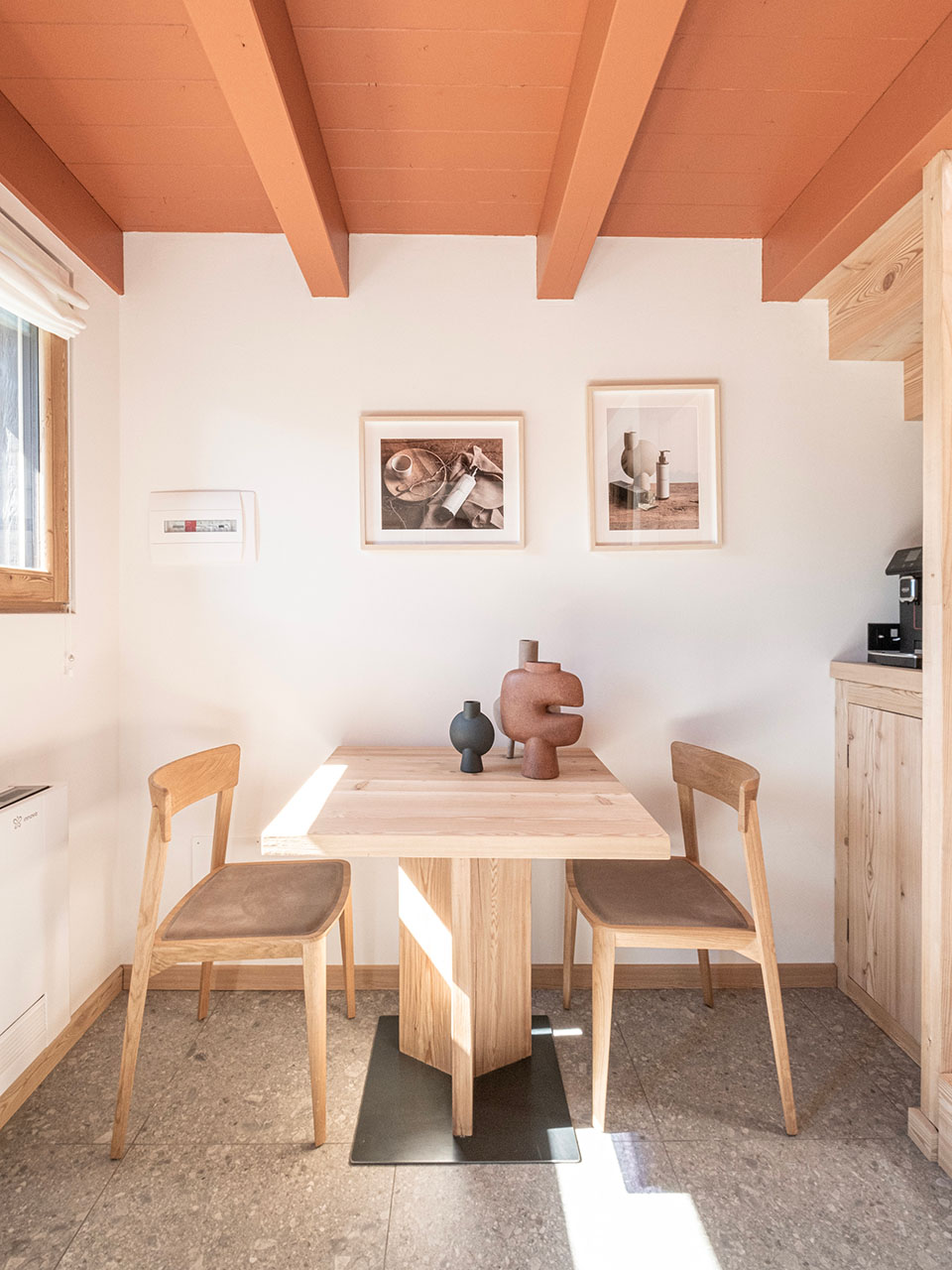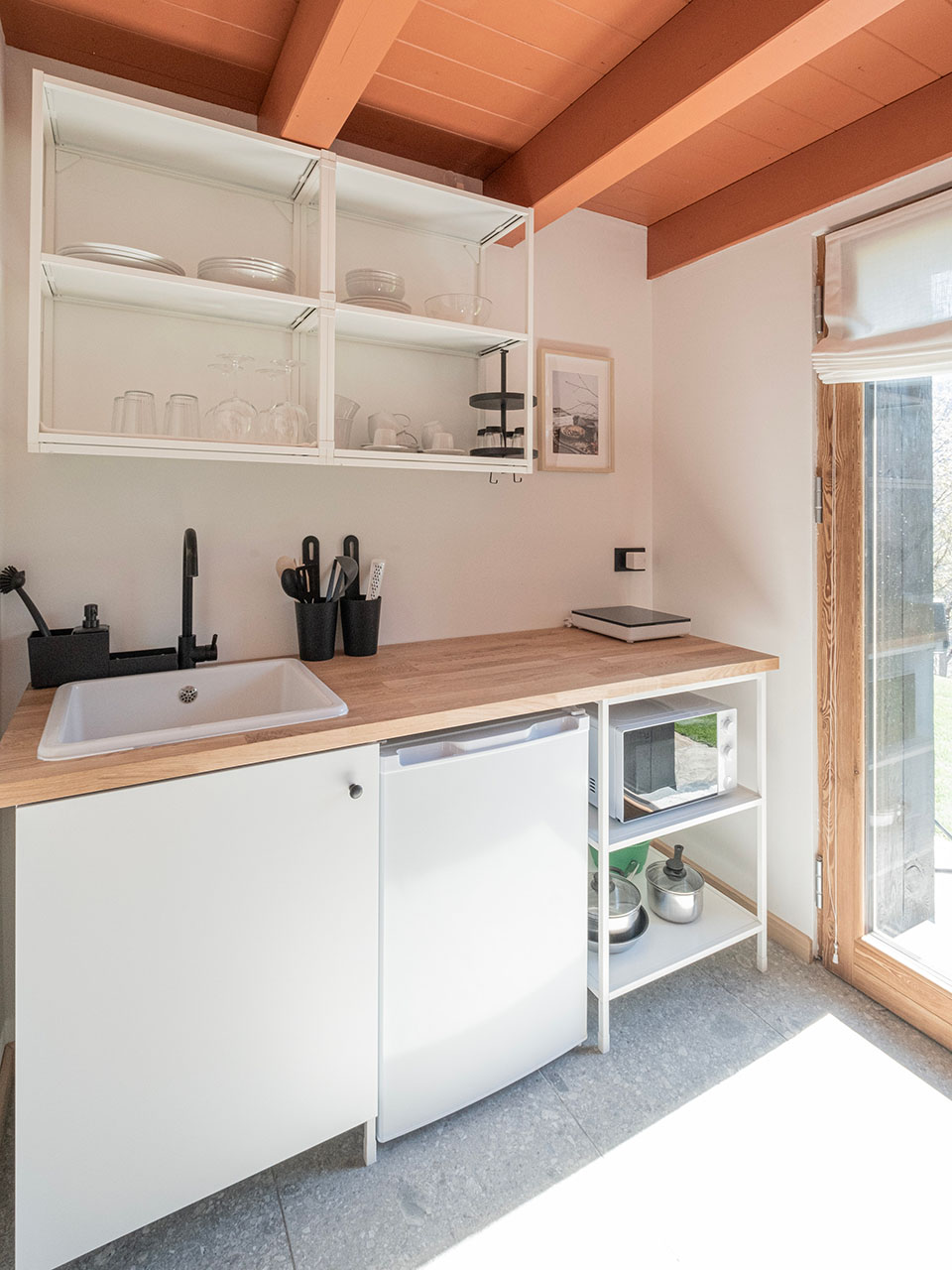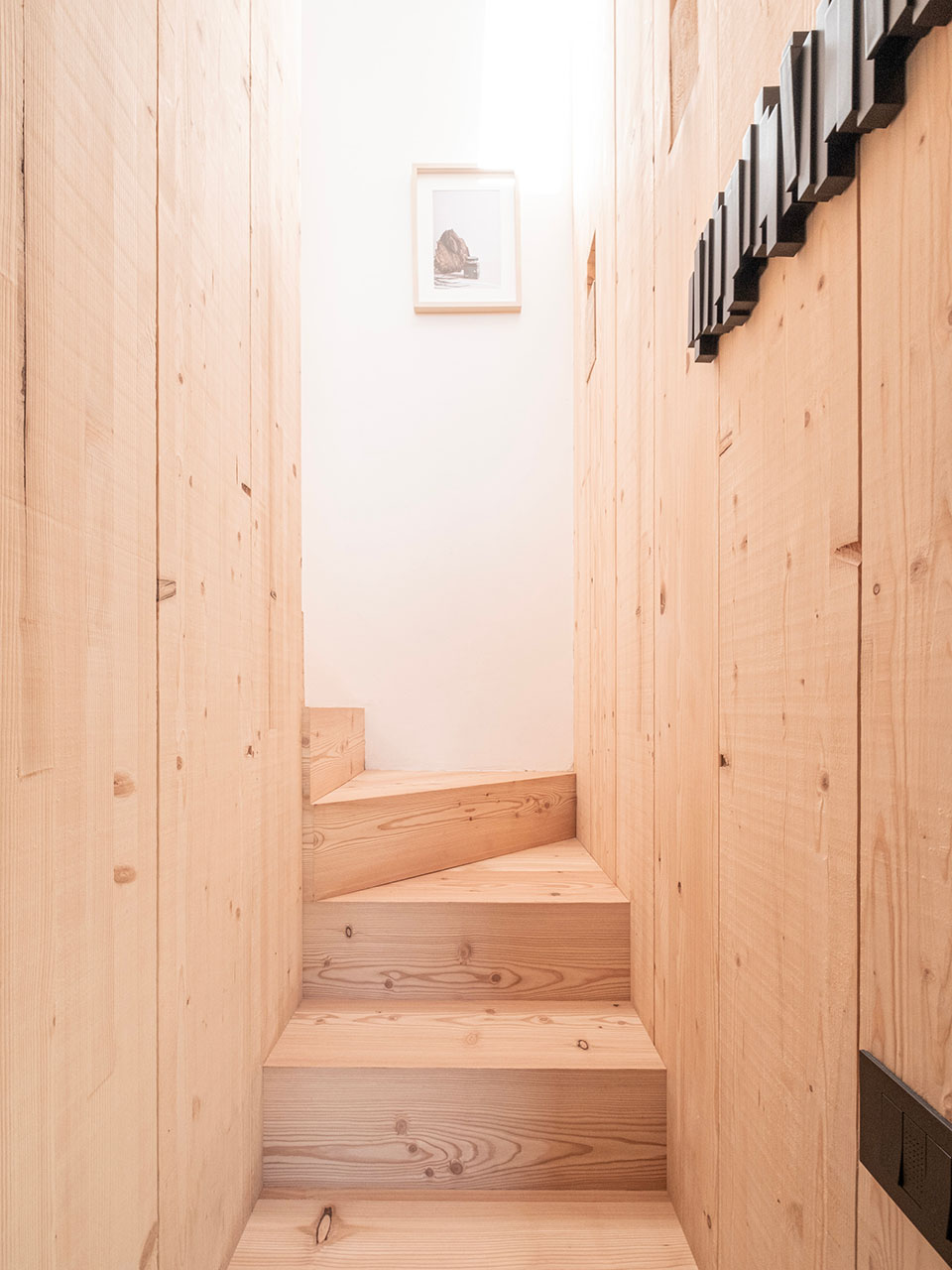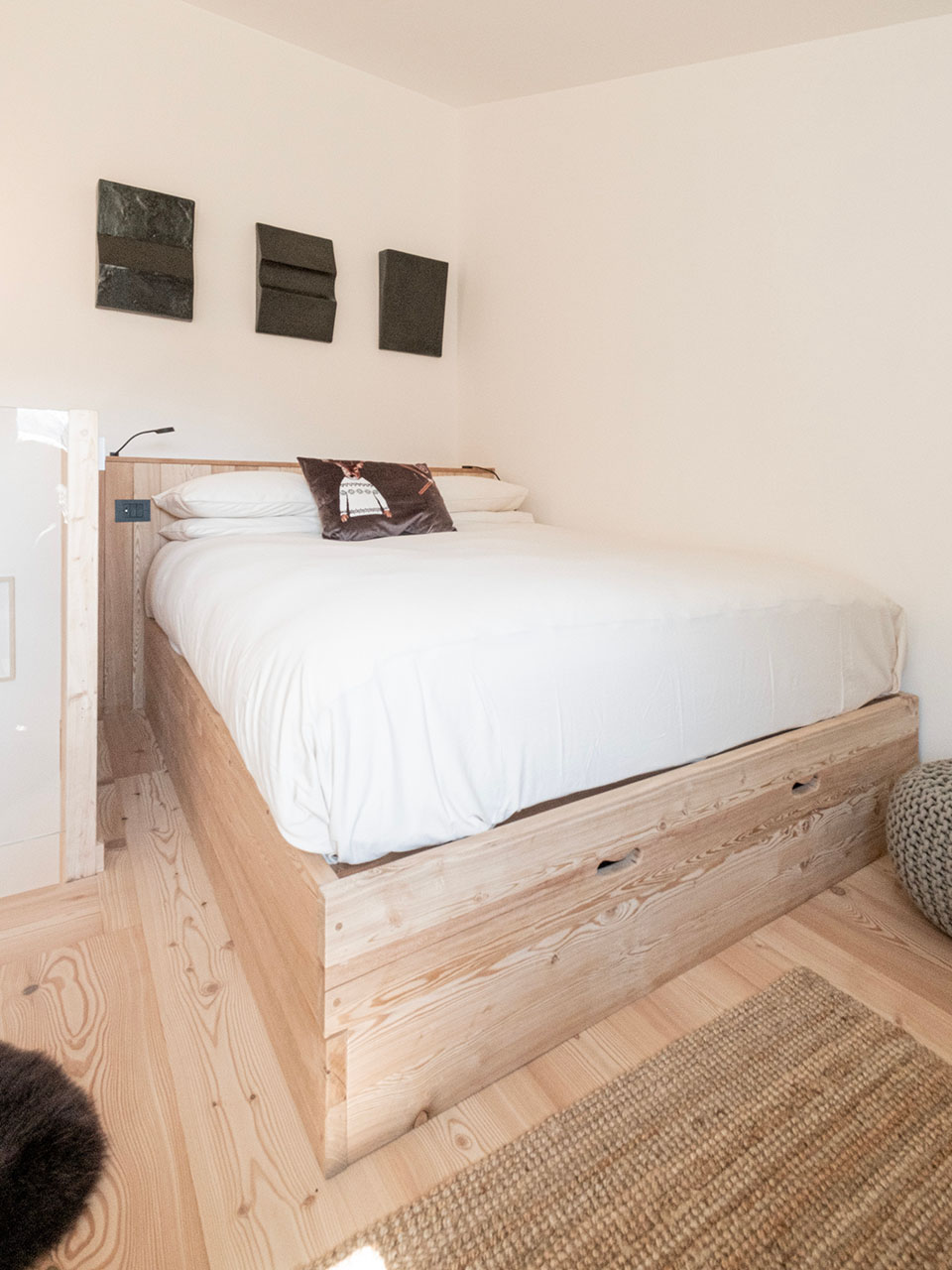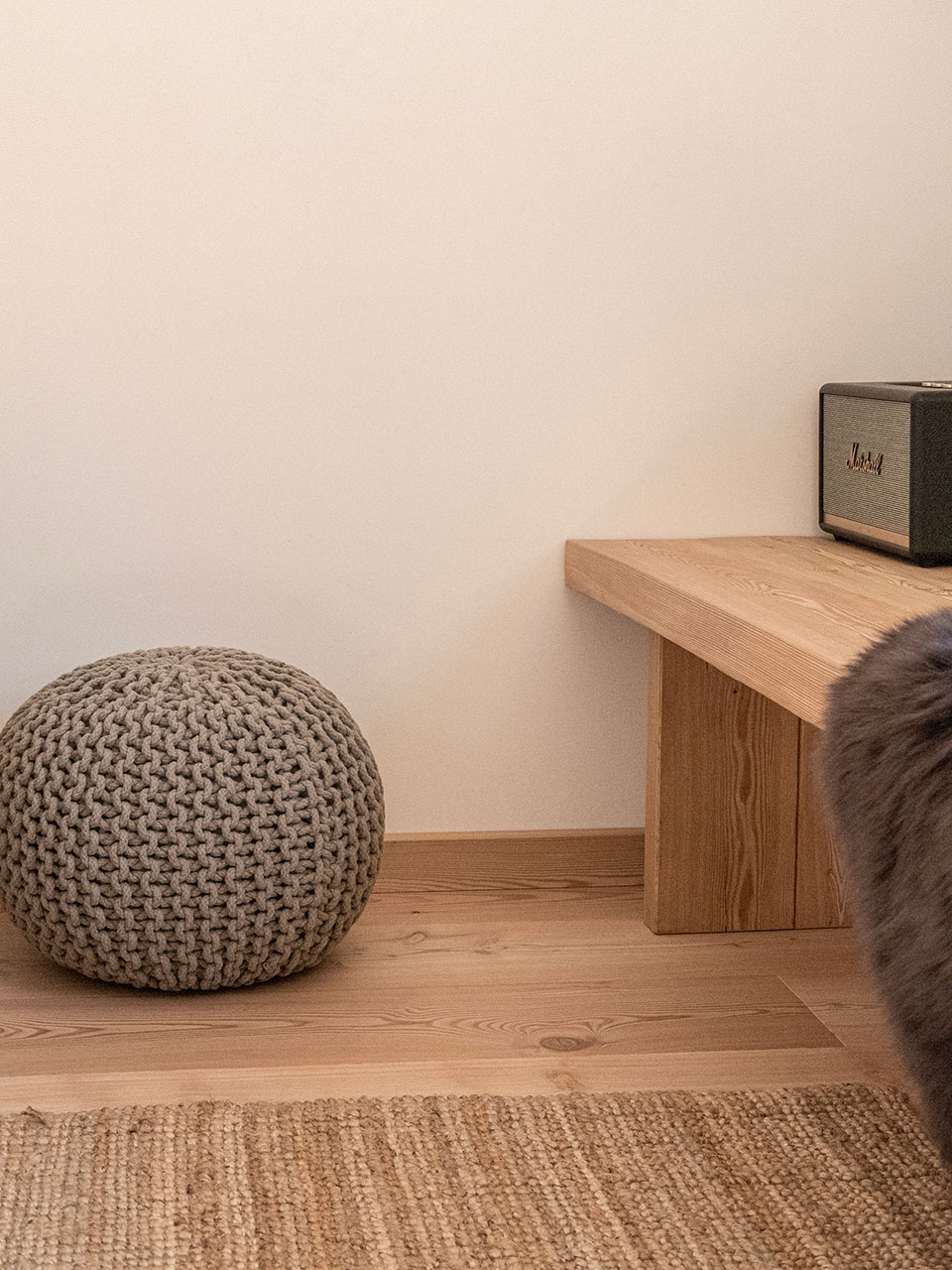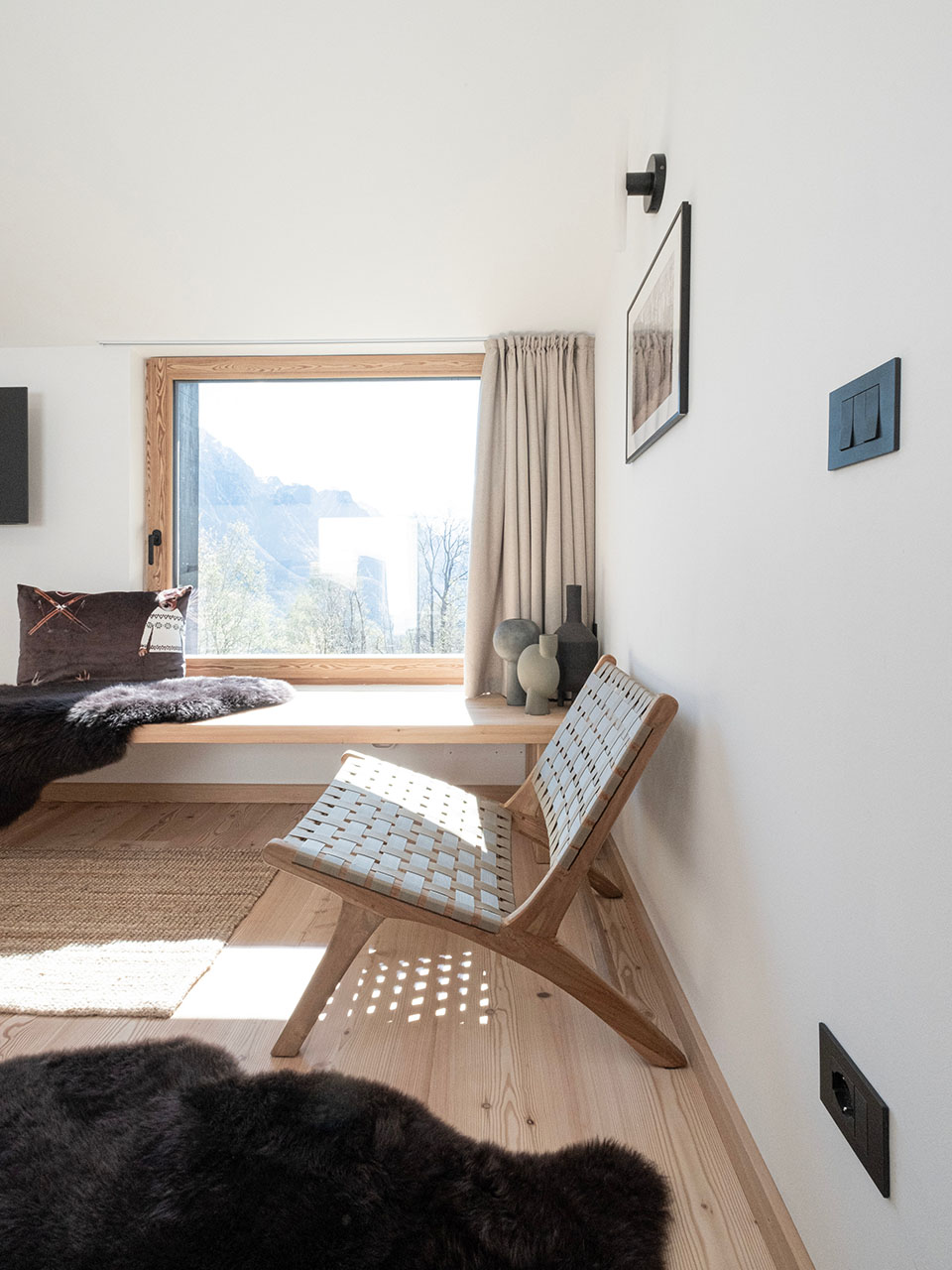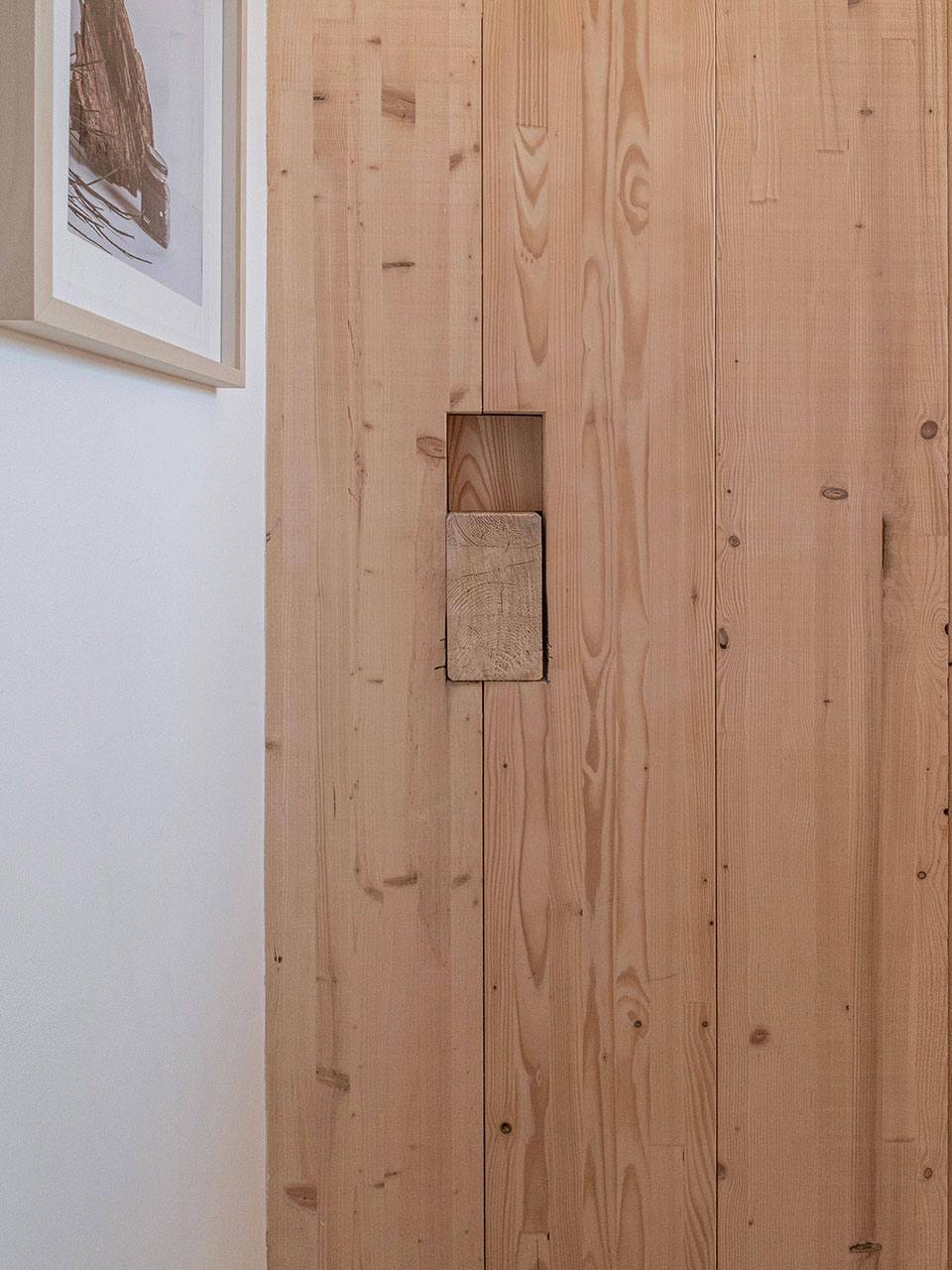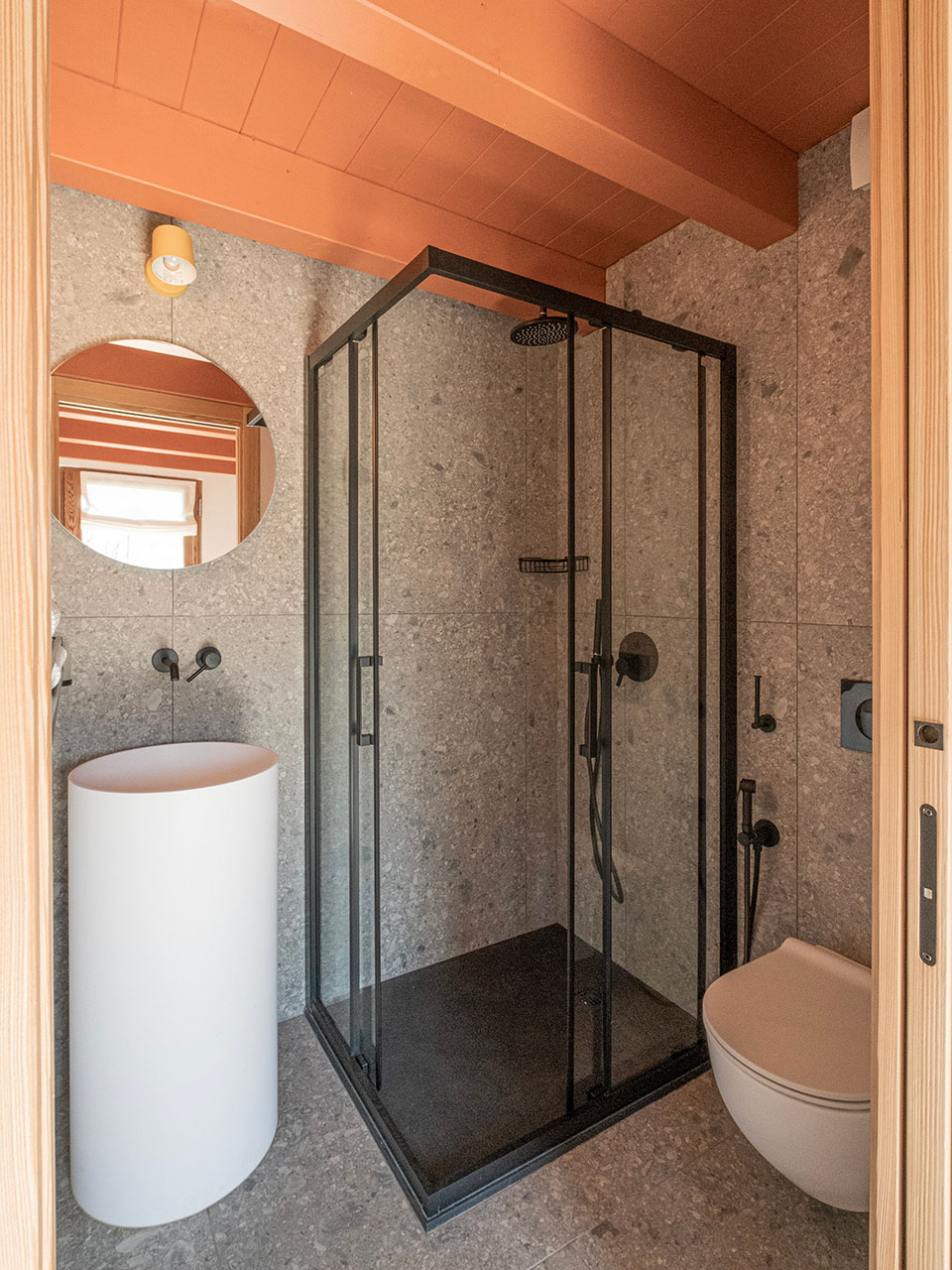 In addition to a vast selection of wines and drinks, Hunum offers its guests dedicated menus for lunch, aperitif and dinner. All dishes are freshly prepared with seasonal products. To make your stay even more unforgettable and to fully immerse yourself in the spirit of Hunum, you can enjoy our activities ranging from wellness to food, art and sport.
Let us guide you in the immersive experiences of Hunum.