Hunum is the story of multiple entities that coexist in a magical place where you can disconnect and start feeling again.
In the forest, animals, plants, insects and mushrooms form an organism that lives and breathes in unison.
In the same way, Hunum is made up of different souls which, starting from the earth and through human work, make it unique.
Agriculture is the basis of our life, it is our source of nourishment and, as Hippocrates said, our best medicine.
The hectic life has changed our habits making us anxious, standoffish and often unable to listen to ourselves and others.
We believe that disconnecting from everyday life and reconnecting with nature is the only way to get back in touch with yourself and find serenity. Immerse yourself in the uniqueness of Hunum even at home, with body products with the active ingredients of the chestnut leaf, savoring the preserves with organic farming products and refreshing yourself with our chestnut beer.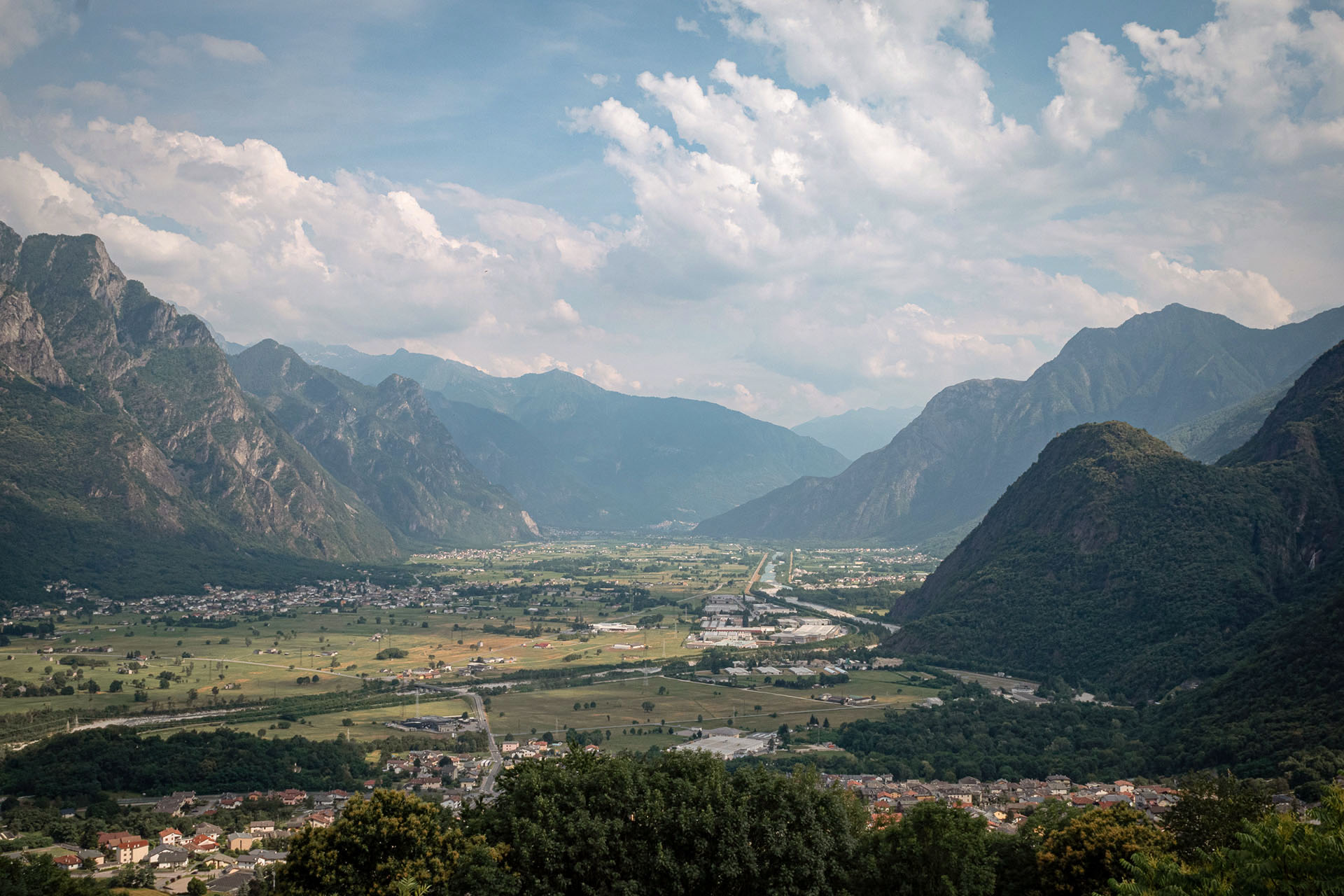 Hunum is located "on the hillside" of Valchiavenna (SO), once a territory of chestnut trees, pastures and vineyards, abandoned for decades, and now ready to return to offer us its fruits.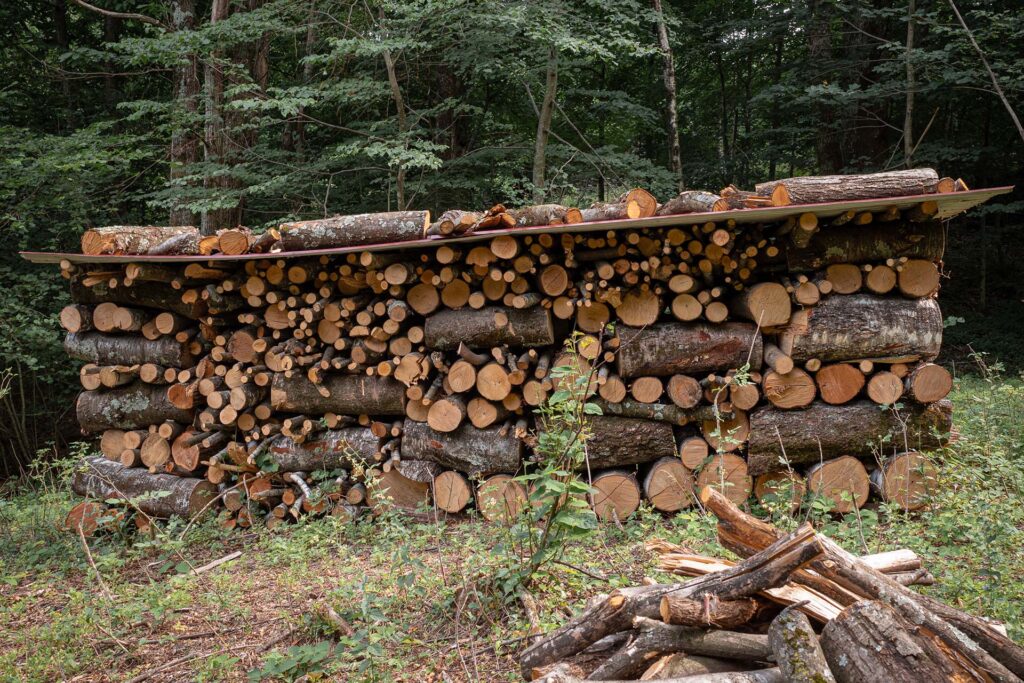 Mountain is a land of heroes. For centuries the Alpine populations lived on agriculture and pastoralism, providing for all their needs and dealing daily with inaccessible territories and harsh climates that made work in the fields very difficult. Yet they managed to understand that that apparently inhospitable environment was able to offer a lot to those who had the humility to know how to listen and the patience to want to search.
Rich pastures, wild herbs and fruits, abundant wood for heating, crystal clear water that flows in endless streams, game with which to refresh yourself and, more importantly, the peace that only those who have had experience can understand.
Regaining the ability to perceive time passing and putting our feet back in contact with the breath of the earth are the values ​​that Hunum wants to borrow from this territory and from the people who have lived it so intensely.
Our products are inspired by the values ​​learned from the mountain people. In fact, we use natural ingredients coming largely from the fields and woods of Hunum. What we are unable to produce ourselves, we look for among the farmers of Valchiavenna and Valtellina, to have direct control over the methods and conditions of production. We also believe that it is very important to contribute to the development and maintenance of a local economy to maintain the uniqueness and credibility of a product that has the characteristics of the territory it is an expression of. We follow a simple rule. All our products must bring nourishment and well-being to the body and soul.
"When one is no longer just busy moving to the next rung of the social ladder, the senses intermingle, creating indissoluble bonds".
The birth of Hunum was inspired by many stories: those of its founder, made up of travels and returns to the places of his childhood, those of Menarola and its industrious inhabitants, that of the people who come to visit us and tell us something about themselves . We believe it is important to collect them and pass them on to you, in the hope that one day you will come and tell us yours too.